Termites
We provide real estate inspections as well as pre and post treatments.
Pest Control
Start living pest-free with our professional pest management.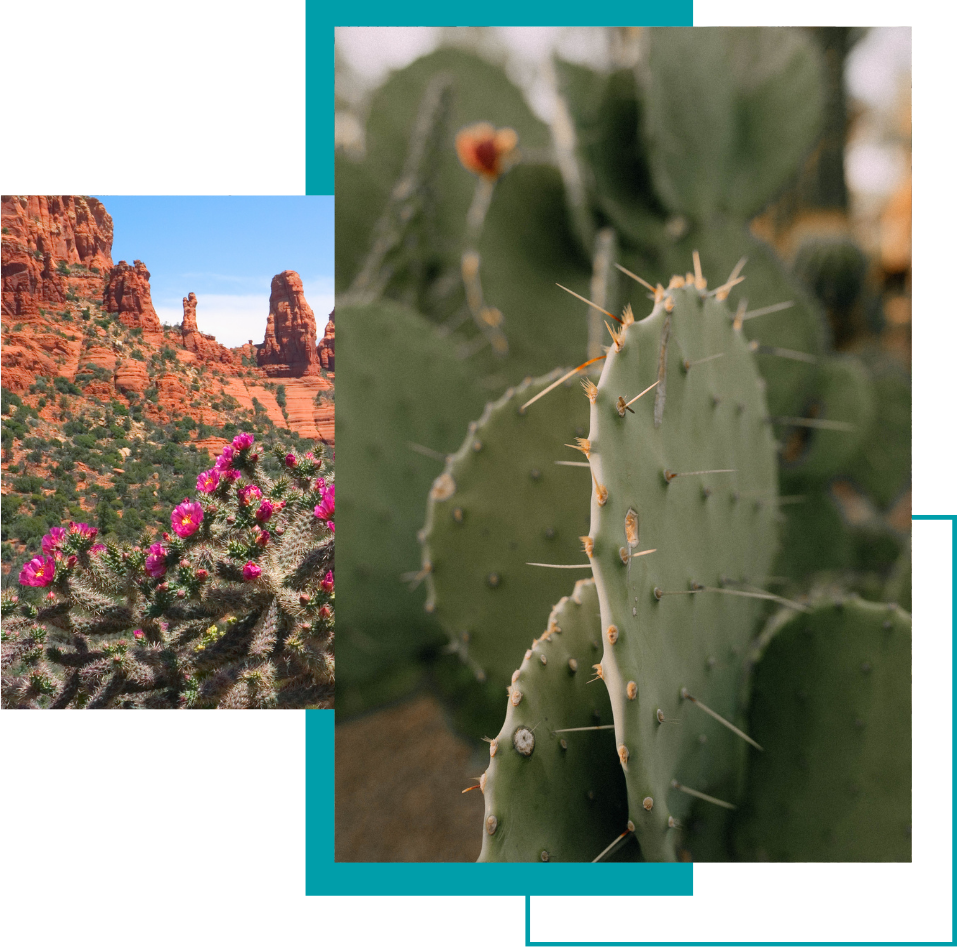 About Us
Serving Arizona since 1967, 520 Termite and Pest Solutions is a family-owned, full-service pest control company. We service Tucson, Phoenix, and many other cities in Southern Arizona, providing both residential and commercial services for our customers.
Many companies may say their committed to satisfaction. Here at 520 Termite and Pest Solutions, we mean it. We offer our services without contracts and sign-up fees; meaning you can protect your family and business at no risk, with no long-term obligation.
Our licensed technicians are involved in ongoing training programs to ensure that our customers receive excellent service and the latest and best technologies available for the identification and solution of any termite problem.
Termite Inspections And Treatment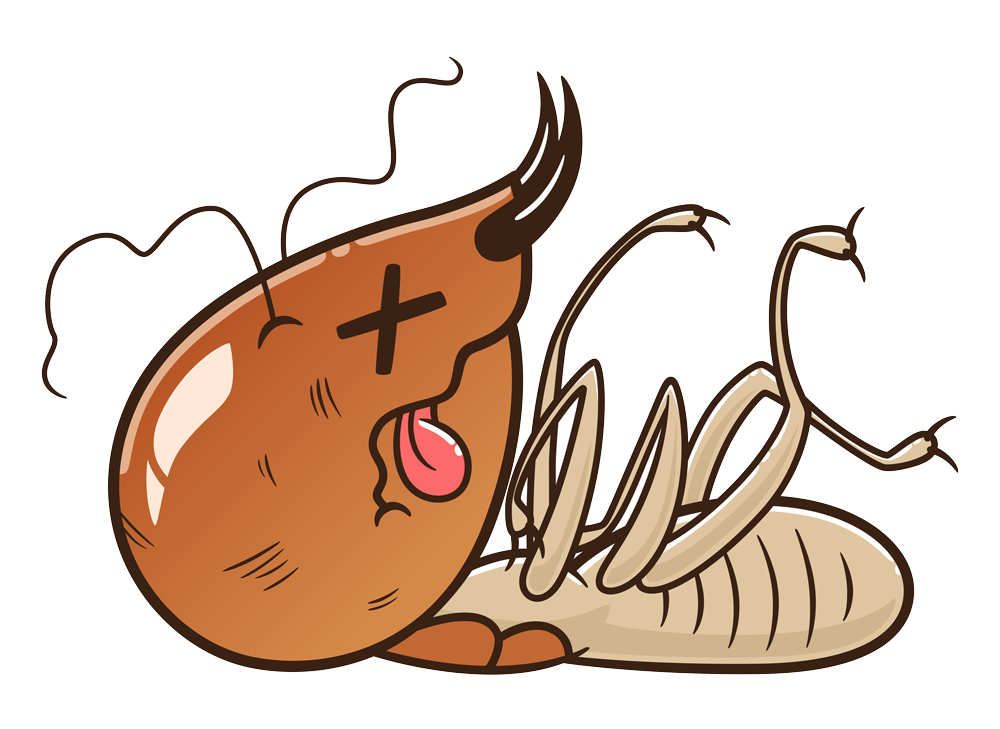 Fantastic service and very reasonable prices. I highly recommend 520 Termite & Pest Solutions!
"This is the third annual termite inspection I've had with this company. As always I received on-time professional, courteous service. Highly recommend"
"They are on time, very professional, and knowledgeable. I have used them for 7 years and they have never failed me"