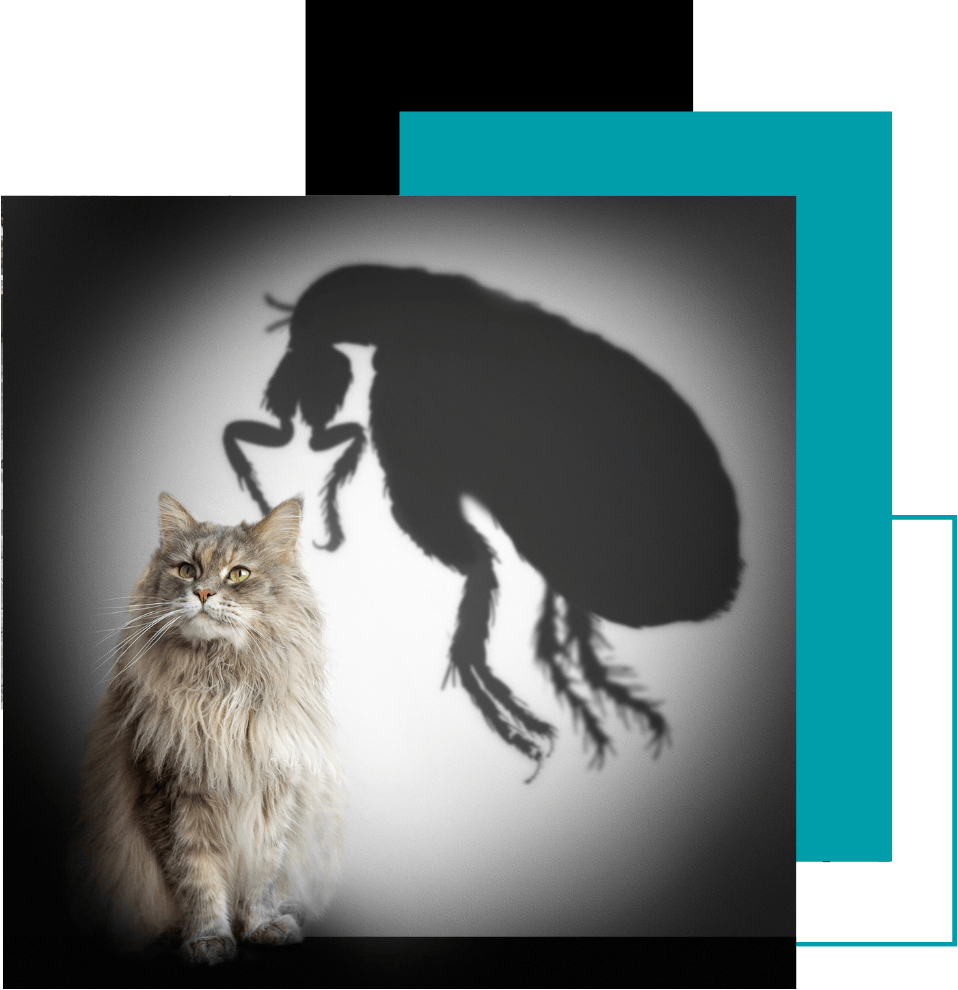 General Pests Control
The Phoenix area is home to a vast array of household pests, and in 2016 it was regarded as one of the buggiest places in the United States. Regardless of how clean you keep your home or business, some pests can only be effectively eliminated and controlled with professional expertise and equipment. Pests of most types are continuously in search of safe places for shelter, feeding, and breeding. Arizona's insects can carry and transmit multiple diseases that are dangerous to humans. Unwanted pests are vectors for many preventable conditions, from viral and bacterial disease to rabies and other chronic illnesses. Many pests present a significant risk of allergic and toxic reactions to their bites and droppings. 
They enter homes and businesses in search of food, water, and shelter. They can quickly contaminate human food supplies through simple contact, spreading microorganisms and other hazardous materials to our food sources. Businesses that handle food services must be constantly vigilant to protect customers from contaminated food. In addition to physical health risks, they cause significant stress and emotional issues for families. The presence of insects, spiders, rodents, and other pests creates a feeling of insecurity, mental distress, and affects day to day life in a myriad of ways. The best remedy for these health risks is to prevent harm through professional elimination and control. 
When bugs want to get inside your property to feed or nest, they dig and chew their way through your building's structures to get inside and make their new homes. They can destroy wooden material in walls, floors, and attics and ruin insulation, linens, and other fabrics. The most valuable asset many businesses have is their reputation among their customers. When an infestation occurs, a business faces immediate damage in the eyes of its customers that can be very costly or impossible to repair. Expensive cleaning and governmental regulatory problems are best avoided by working with our professionals to eliminate risk and prevent problems before they occur. 
Going the "do-it-yourself" route usually creates more problems than it solves. Many insects have developed immunities to these products, and even the smallest delay in effective treatment can lead to a rapid infestation. Pesticides must be chosen and applied professionally to ensure the right choice is made for responsible and effective treatment. When you work with our company, you can rest assured that you have handed the stress and risks of dealing with pest control to us. We provide modern and expert treatment while maintaining a strong focus on friendly and honest customer service. Before we begin, we'll be sure to answer the questions you have and provide advice that is thorough and easy to understand.
Professional pest control provided by the leader in the Phoenix metropolitan area, 520 Termite & Pest Solutions, protects your family, business, and property. Contact us today for an estimate and we can develop a customized plan for your specific issues, including long-term maintenance. Our work and reputation have earned us the title as the most-trusted exterminator in the region.